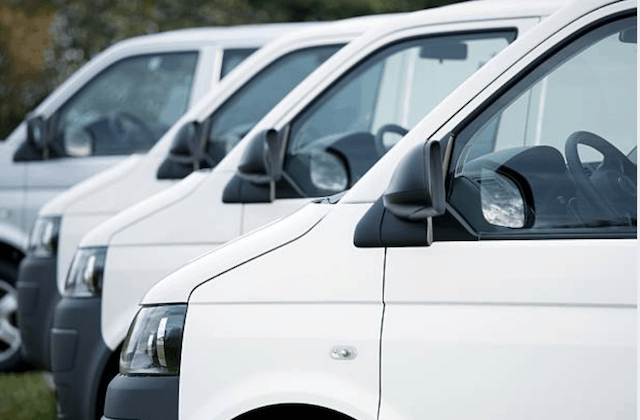 EZ Whittier Appliance Repair is proud to help homeowners and businesses in Whittier, California with their appliance repair and maintenance needs.
We know how important household appliances are in a family's day-to-day life. That's why we do our very best to arrive the same day we receive a customer's call and to complete the repair during our first visit. It's our goal that another day won't go by with a broken appliance in your home.
Our technicians are trained to repair all major appliance brands and models. We even offer continued training and education to ensure we can fix the latest models and technology on household and kitchen appliances, including smart technology and digital enhancements.
We appreciate the support of our customers and offer a 100% satisfaction guarantee on all repairs and appointments. You can count on us!
Please call our office during business hours or feel free to fill out our online form for a FREE estimate or to send any questions concerning our service. Thank you!